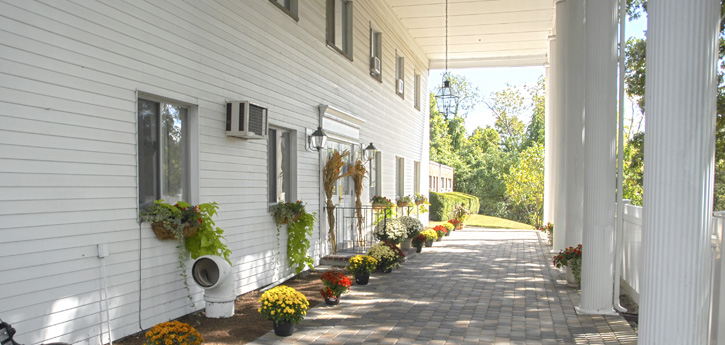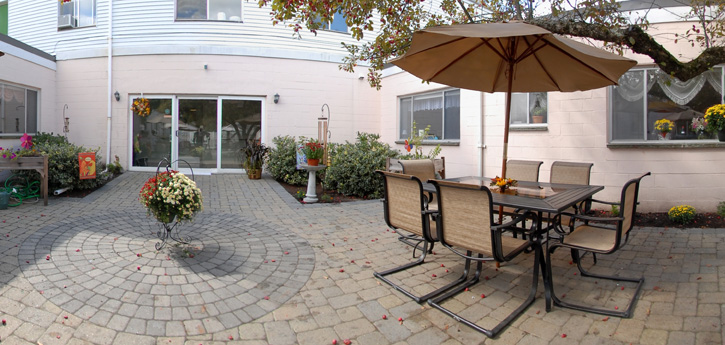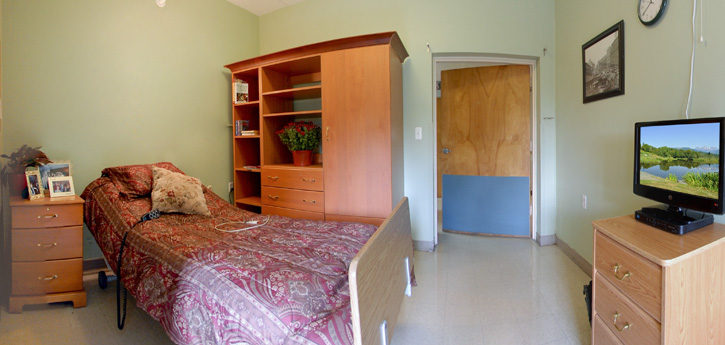 Get Your FREE Brochure Today!
30 Watertown Street
Lexington, MA 02421

Phone: (781) 862-8151
Fax: (781) 862-3703
Programs & Services
A variety of options within an intimate setting
Accommodations at Pine Knoll Nursing Center are either semi-private, four-bed or private, each room available at varying price levels. Fully licensed by the Commonwealth of Massachusetts, accepts both Medicare and Medicaid payments along with most HMO contracted plans and private long-term care insurance.
Nursing Services
24 Hour Admissions
Medicare & Medicaid Certified
OT and Speech Therapy
IV Therapy
Physical Therapy Planning
Respite Care
Hospice Care
Psychaitric Services
Podiatry, Dental & Optometry Services
Therapeutic Recreation
Additional Services
IV Therapy
Geriatric Medical Director
Psychiatric Services
Podiatry, Dental and Optometry Services
Support Groups for Families and Residents
Individual Activity Plans
Therapeutic Games
Van Rides & Day Trips
Exercise Program
Music Therapy
Pet Visits
Volunteer Programs