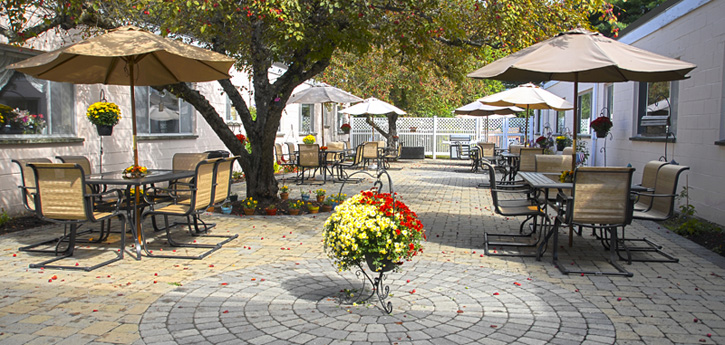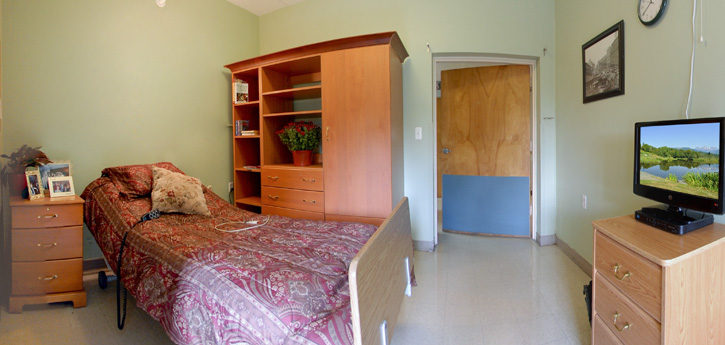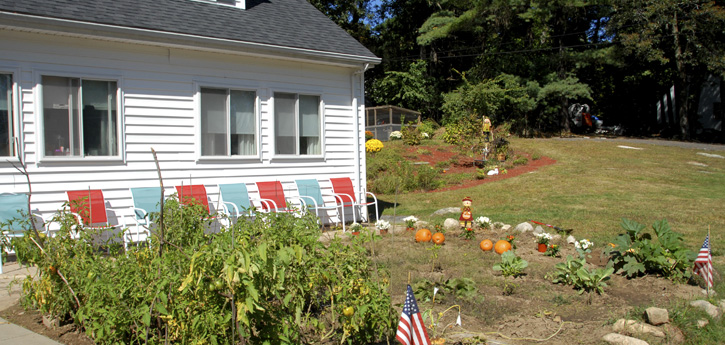 About Us
The Long Term Centers Group has been delivering quality health care to seniors in Massachusetts for over 30 years. In 1981, the Woods family purchased Mill Pond Rest Home in Ashland, Massachusetts. From there...More
Long Term Centers Group
Skilled Nursing Services
Skilled nursing care facilities such as ours, are healthcare facilities that are inspected and regulated by a state's Department of Health Services. We offer long- and short-term care for individuals who need rehabilitation services or who suffer from serious or persistent health issues, that are too complicated to be tended to at home or at an assisted living facility.
Choosing between skilled nursing care and assisted living can be difficult. One of our skilled nursing care facilities may be needed if your family member requires:
round-the-clock nursing care, particularly if the senior might stray if left unsupervised
assistance with meals, personal hygiene, medications and portability
more help than the family or present caregiver can provide or the senior can no longer live alone
If you do need a skilled nursing facility, try one of our comfortable family owned homes!
Nursing homes provide custodial and skilled nursing care 24/7. Skilled nursing care involves trained professionals performing services that are needed temporarily due to an injury or illness, including:
a nurse attending to a post-operative wound or dispensing and monitoring intravenous medications
a physical therapist working with a resident to rectify strength and balance issues
a speech therapist assisting a resident in reclaiming their ability to communicate following a stroke
an occupational therapist helping a resident to become independent again, particularly when it comes to dressing, personal hygiene and eating
A skilled nursing care facility also provides:
pharmaceutical, laboratory and radiology services
social and educational activities
laundry services
limited transportation
end-of-life or hospice care
respite care
Staff also provide custodial or personal care that focuses on helping residents with activities of daily living, such as:
bathing
dressing
personal hygiene
eating
maneuvering in and out of bed and/or walking
incontinence
Our skilled nursing facilities are consistently rated among the highest in the area! Our staff at each facility cares for the individual needs of each resident!
Contact one of our facilities, request a brochure or contact 617-233-1423 for more information!

655 Dedham Street
Wrentham, MA 02093
Tel: 508-384-3400
Fax: (508) 384-8005


30 Watertown Street
Lexington, MA 02421
Tel: (781) 862-8151
Fax: (781) 862-3703


90 Greenwood Street
Wakefield, MA 01880
Tel: (781) 246-0211
Fax: (781) 245-4279