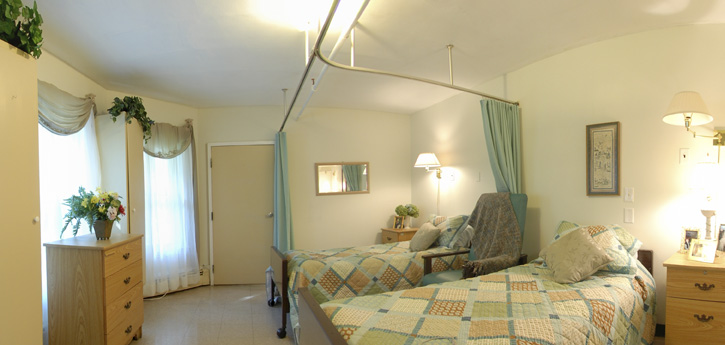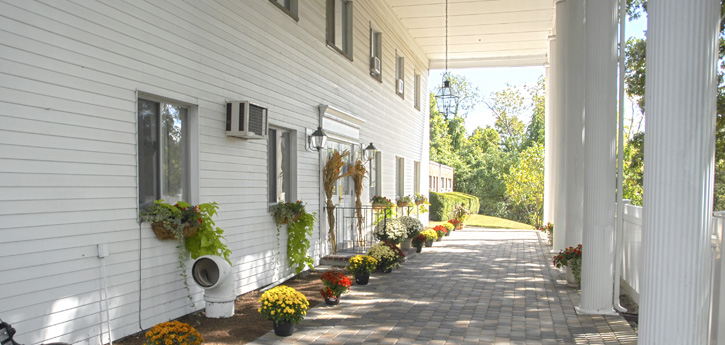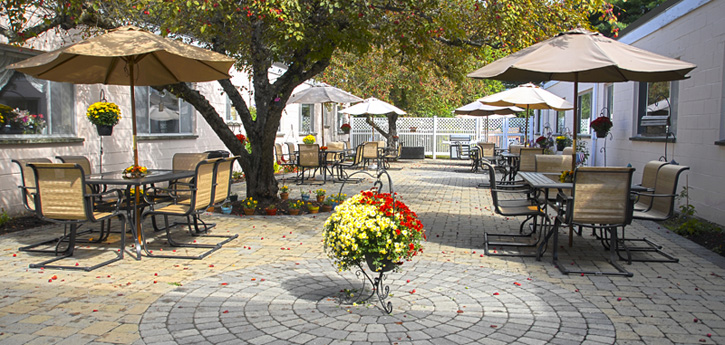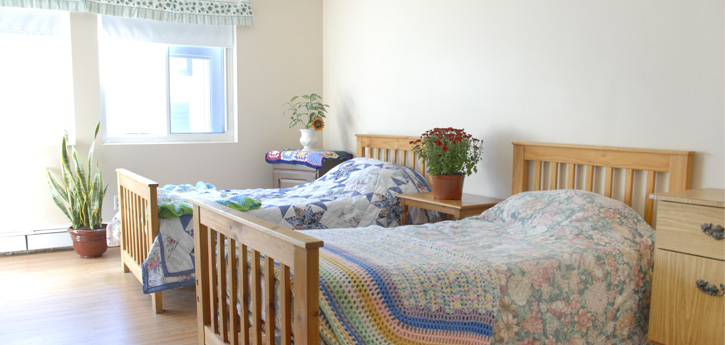 About Us
The Long Term Centers Group has been delivering quality health care to seniors in Massachusetts for over 30 years. In 1981, the Woods family purchased Mill Pond Rest Home in Ashland, Massachusetts. From there...More
Welcome To
Long Term Centers Group
The Long Term Centers Group has been providing health care to Massachusetts seniors since 1981. As a family owned operation, our mission has always been to maintain the highest quality of nursing care to our seniors. Our homes are carefully equipped to provide a safe and comfortable environment for our residents and staff.
Our dedicated staff takes pride in being a part of a team that has been a leader in long-term care for over two decades. Each of our homes are consistently rated as one of the best in their respective regions.
Come visit us at one of our homes!