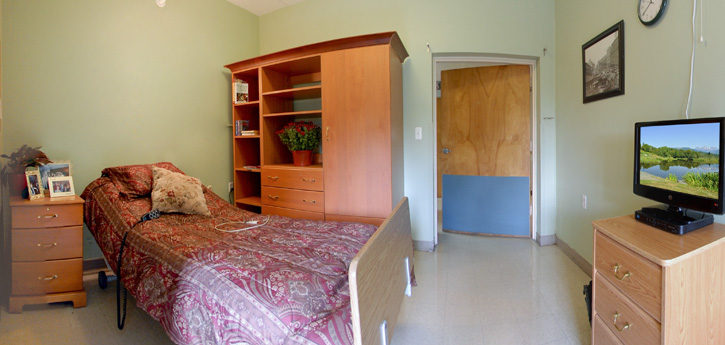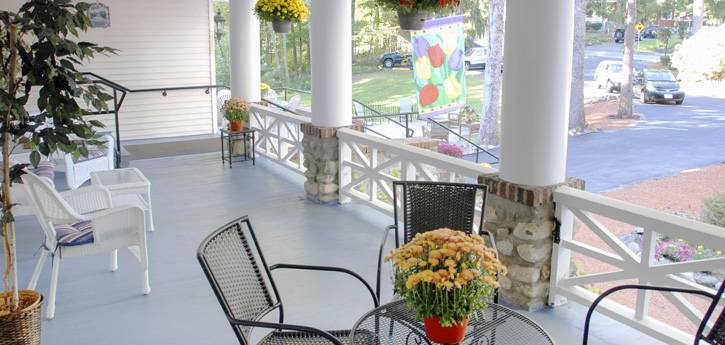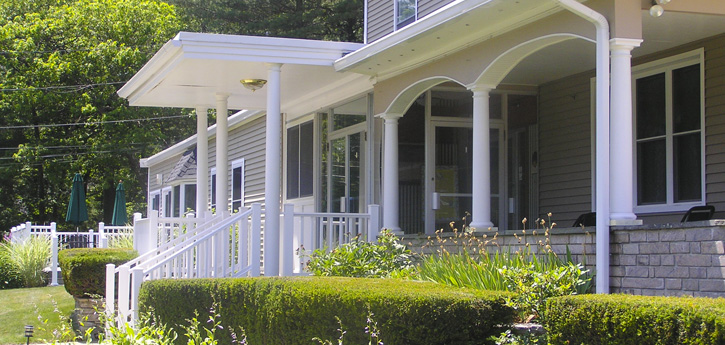 About Us
The Long Term Centers Group has been delivering quality health care to seniors in Massachusetts for over 30 years. In 1981, the Woods family purchased Mill Pond Rest Home in Ashland, Massachusetts. From there...More
Long Term Centers Group
Short-Term Rehabilitation Services
Our short-term skilled nursing and rehabilitation services help speed recovery from surgery or extended illness. Services are provided by a team of highly skilled professionals who work together to allow individuals to safely return home and regain independent function.
Skilled nursing services are offered around the clock - 24 hours a day, seven days a week. Each patient receives an individual plan of care developed by our interdisciplinary care team, with input from the patient/resident, and family. Members of the Interdisciplinary Team include the medical director, consulting doctors as indicated, nurse practitioner, registered and licensed practical nurses, social workers and certified nursing assistants.
Services are provided by registered and licensed physical, occupational and speech therapists and assistants. Our goal is to provide independence in a compassionate and supporting role . The goal of our short-term rehabilitation program is to return residents to their highest level of functioning with the ultimate aim of discharge to home. For that reason family involvement in the care plan process is encouraged. In addition to short-term rehabilitation and extended care, all of our skilled nursing facilities provide respite and hospice care services. For more information please contact the facility nearest you or 617-233-1423.

655 Dedham Street
Wrentham, MA 02093
Tel: 508-384-3400
Fax: (508) 384-8005


30 Watertown Street
Lexington, MA 02421
Tel: (781) 862-8151
Fax: (781) 862-3703


90 Greenwood Street
Wakefield, MA 01880
Tel: (781) 246-0211
Fax: (781) 245-4279