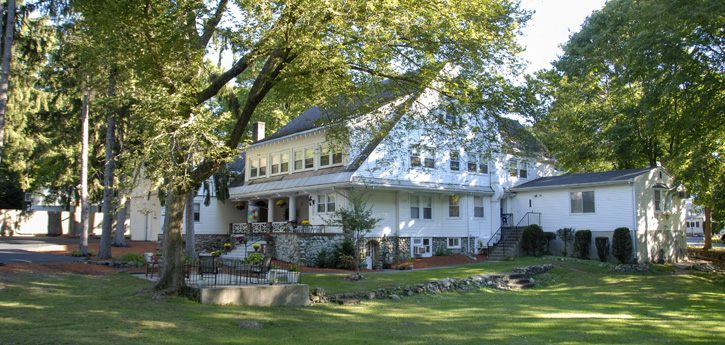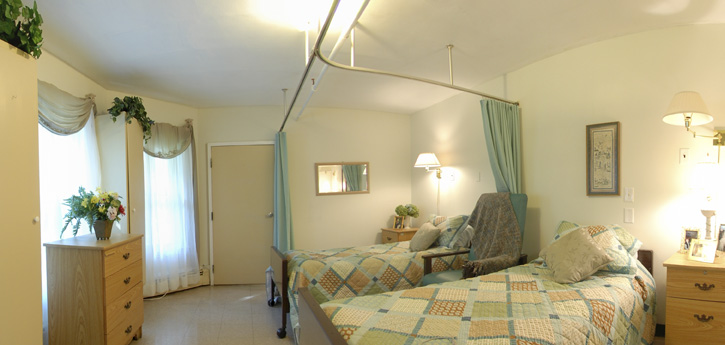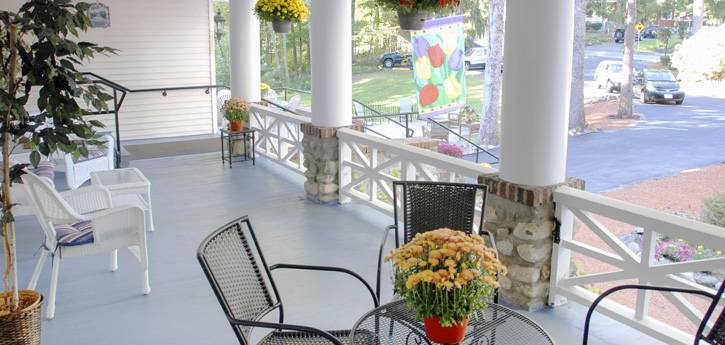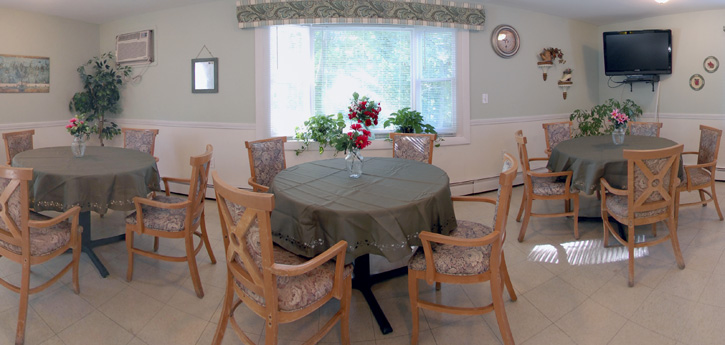 Get Your FREE Brochure Today!
90 Greenwood Street
Wakefield, MA 01880

Phone: (781) 246-0211
Fax: (781) 245-4279
About Greenwood
Nursing & Rehabilitation Center
A Continuum Of Care
Located in a homelike setting in Wakefield, Massachusetts, Greenwood Nursing Center is a highly rated 36-bed skilled nursing and rehabilitation facility serving patients in need of short-term post-surgery or injury-related rehabilitation, or long-term skilled nursing assistance. Our goal is help our residents achieve optimum health and wellbeing through high-quality patient-centered clinical care within an environment designed for comfort and recovery.
The staff at Greenwood Nursing Center is fully licensed and experienced in physical, occupational and speech therapies, partnering with residents and their families to provide detailed treatment plans tailored to individual need. Psychiatric care and hospice services are also available. The good health, dignity and independence of each resident is at the heart of care and treatment at Greenwood Nursing Center.
Quality short- and long-term clinical skilled nursing care.
This is Greenwood Nursing Center.
Compassionate Care Built Into Every Day
A gracious front porch situated on beautifully manicured grounds greets you at Greenwood Nursing Center, yet life begins when you walk inside. The elegant dining room serves deliciously prepared nutritional meals three times daily. Our resident rooms are fully furnished yet easily accommodate the personal items that provide individual comfort such as a favorite quilt or photos from home. Beautifully appointed common areas are designed for regular family visits, special occasions and holidays.
At Greenwood Nursing Center, there are a variety of social and therapeutic services comprising the individual activity plan of each resident. We employ progressive, stimulating programming that includes fitness training, music therapy, and outings to places of interest, enriching day-to-day life and supporting overall wellbeing.
Behind this commitment to excellence is our longstanding, dedicated staff. They inspire the relaxed home-like environment that defines Greenwood, where our residents are treated with the compassion and dignity they deserve.
Skilled nursing care in an intimate homelike setting.
Visit us today at Greenwood Nursing Center!