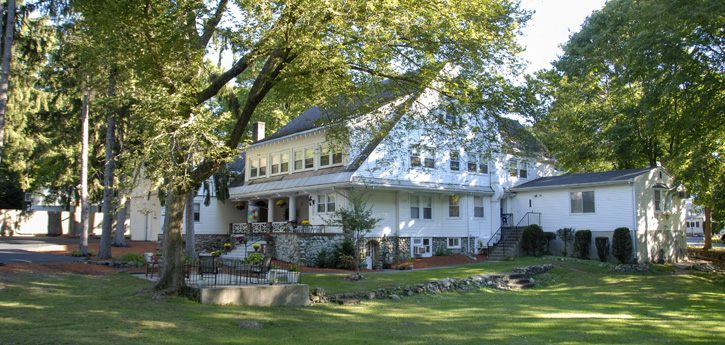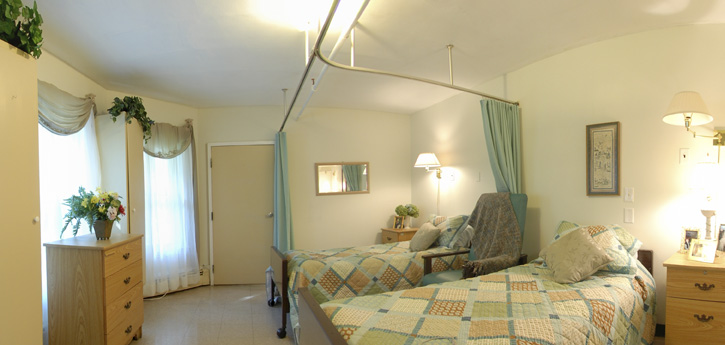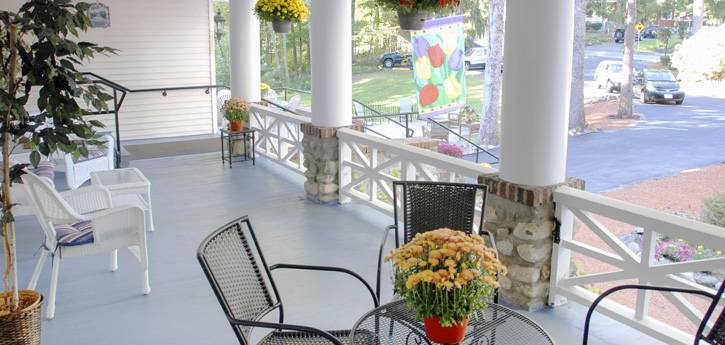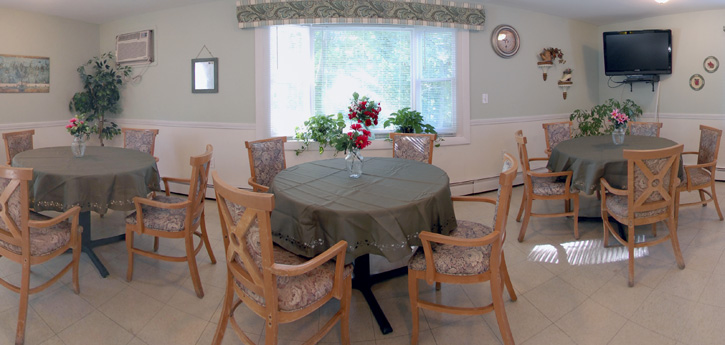 Get Your FREE Brochure Today!
90 Greenwood Street
Wakefield, MA 01880

Phone: (781) 246-0211
Fax: (781) 245-4279
Programs & Services
A reputation for excellence
Fully licensed by the Commonwealth of Massachusetts, Greenwood Nursing Center accepts both Medicare and Medicaid payments along with most HMO contracted plans and private long-term care insurance.
Please visit us at Greenwood Nursing Center. Call us for a tour today. You're always welcome.
Nursing Services
24 Hour Admissions
Medicare & Medicaid Certified
OT and Speech Therapy
IV Therapy
Physical Therapy Planning
Respite & Hospice Care
Psychiatric Services
Podiatry, Dental & Optometry Services
Therapeutic Recreation
Additional Services
Geriatric Medical Director
Support Groups for Families and Residents
Individual Activity Plans
Therapeutic Games
Van Rides & Day Trips
Exercise Program
Music Therapy
Pet Visits
Volunteer Programs