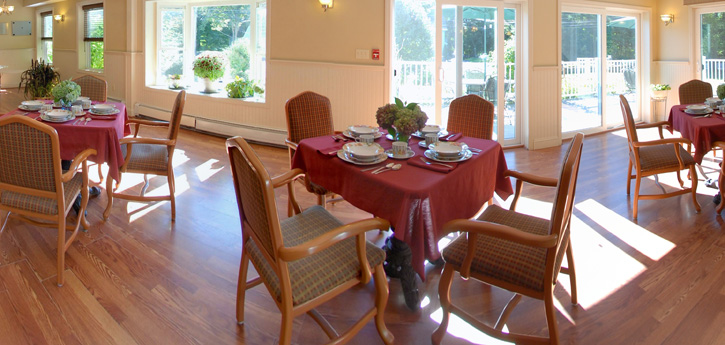 Get Your FREE Brochure Today!
655 Dedham Street
Wrentham, MA 02093

Phone: (508)-384-3400
Fax: (508) 384-8005
About Serenity Hill
Nursing & Rehabilitation Center
Quality care for the ones you love
Family owned and operated since 1998, Serenity Hill is a 42-bed skilled nursing and rehabilitation center located on eight lush acres in Wrentham. We offer a continuum of care for individuals who need short- or long-term services.
Recognized as a superior provider of quality senior care, our team has consistently ranked among the highest-rated skilled nursing facilities in the region. We earn our ratings by providing life-enhancing, therapeutic support for those in need combined with the kind of personal attention and compassion that maximizes recovery and quality of life.
Our licensed staff is skilled, experienced and attentive, providing individualized assessment and care plans for each resident. When you need it most, you'll find quality treatment that focuses on each patient's needs and progress while respecting privacy and dignity.
Experience the highest standard of effective care and treatment for older adults. Experience Serenity Hill.
The comforts of home away from home
Life at Serenity Hill can be as active or restful as our residents choose. Individual activity plans include therapeutic games, fitness training, music therapy, and outings to places of interest.
There is a beautifully decorated dining room, an inviting reading space and well manicured pathways where patients can gather with friends and family members. Often residents enjoy informal gatherings and celebrations for special days and holidays. There is something for everyone at Serenity Hill.
We are committed to providing each resident the highest level of quality care in a comfortable and supportive home-like setting. Experience the comforts of home away from home. Experience Serenity Hill.